Hey Folks,

Welcome to Mrs. Drane's Science Classroom.
I am a graduate of North Georgia College and State University for my undergraduate degree in Exercise Science. I am also a graduate of UGA for my graduate degree in Health and Physical Education. I completed my course work for the Broad field Science Certificate at Valdosta State University. I have been teaching since 2000.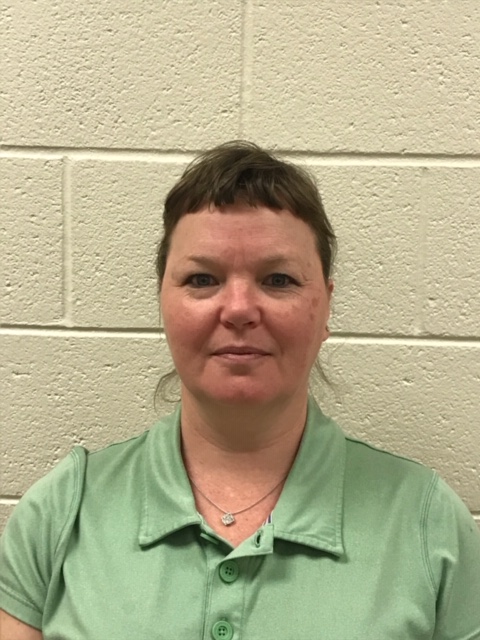 Human Anatomy and Physiology
Milestones Test Prep Materials
Study of life
Students study all concepts in living organisms, their structures, functions, as well as their classifications.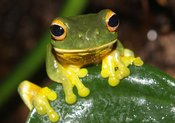 Study of atoms and matter
This is a focused study of humans and the environment.
Human Anatomy and Physiology
Introduction to Chemistry and Physics
Students are beginning their study of chemistry and physics. So this means that first semester they will study chemistry concepts and atoms and matter and second semester they will study the physics concepts of force, motion, and energy.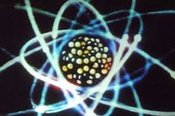 Study of Forces and Energy