Welcome to Pre-K Class of 2034!!!
On behalf of Ms. Moss and I, we are looking forward to teaching, learning, and having fun with you this year. Virtual learning is new and exciting territory. There will be some growing pains, but, with a little patience, we will have a great year! Please feel free to contact me or Ms. Moss if you have any questions. Looking forward to meeting you!
Ms. Joy Smith Ms. Shranda Moss
Pre-K Lead Teacher Pre-K Assistant Teacher
joysmith@taliaferro.k12.ga.us smoss@taliaferro.k12.ga.us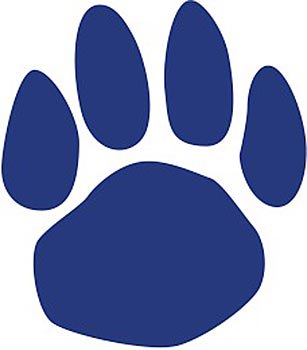 Pre-K Virtual Schedule 2020-2021
7:30-8:00 Breakfast
8:00-8:15 Large Group/Calendar time
8:15-8:30 Large Group/Story Time
8:30-8:40 Music with Movement
8:40-9:00 Story time/Large group literacy/Phonological awareness/Math/Science/Social Studies
9:00-9:30 Bathroom/Screen Break
9:30-9:45 Small Groups
9:45-10:00 Movement/Bathroom Break
10:00-10:15 Individual Instruction 1
10:15-10:30 Individual Instruction 2
10:30-10:45 Individual Instruction 3
10:45-11:00 Individual Instruction 4
11:00-11:30 Lunch
12:00-1:00 Independent Play/Center Time
1:00-2:00 Outdoor Play Time
2:00-3:00 Enrichment/Teacher Office Hour
**Schedule is abbreviated on Fridays due to earlier departure time. **
Supply List:
Bookbag
Hand soap
Baby wipes (if your child is sensitive to baby wipes, please bring something we can use to wipe his/her hands and face).
Clorox/Lysol wipes
Kleenex (pocket packs or box)
Hand sanitizer
Disinfectant spray
Folder (for correspondence)
Primary Writing Tablet
Sleeping Mat (find these at Wal-Mart)
Crayons and pencils (optional) Jumbo